An experience to remember
Established in Australia in 2000, The Meat & Wine Co brings personable service giving you the sense of a 'home away from home'. While focusing on meat, we are excited to bring you cutting edge modern cuisine in our first London restaurant.
Serving world class produce and products including the exclusive line of premium steaks. Designed from paddock to plate through a multi-channel monitored program to ensure only the most top graded products are served. Pairing with most unique worldwide wines from favourites and award winners to under-rated and boutique we are sure to tantalize even the most discerning guests.
Be surrounded by opulent cutting edge interiors which showcase our heritage routes and modern flare. Boasting industrial appeal and warm textures and interior pieces.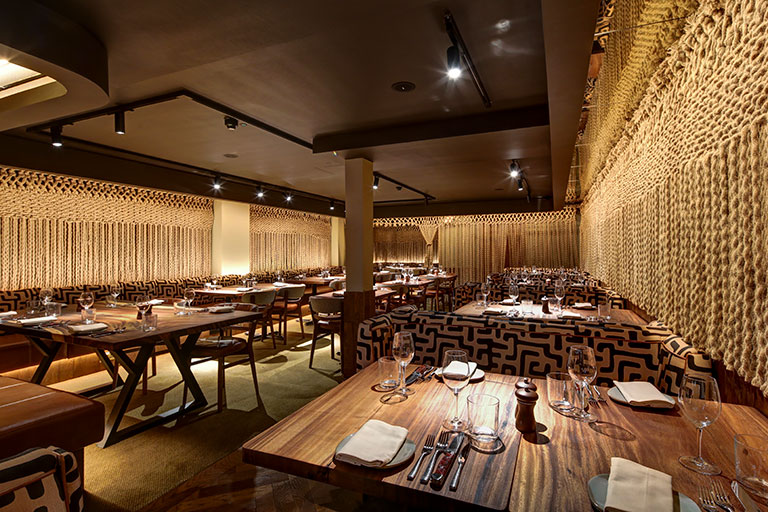 Underpinning our success is our greatest asset; our People. It is through them that we continue to lead the market in service and quality and through them that we will continue to grow and excel in all that we do.
If our People form the cornerstone of our success, then our culture forms the cornerstone of our philosophy. Our ethos of passion, respect and humility are evident in all that we do as a business, from our food quality to the development of our people, from our store layouts to the superior dining experiences we offer our customers; all our efforts consistently display our commitment to the people within our organisation.