The Meat & Wine Co was first established in Australia at the turn of the millennium, with a goal to serve cutting edge modern cuisine with Afro-centric touches and premium beef. 
More than two decades on, The Meat & Wine Co has opened fine dining restaurants across Australia in Sydney, Melbourne, Perth, Adelaide, and Canberra, and has become known as a dining destination for exceptional steak and modern cuisine. 
And now, The Meat & Wine Co is excited to announce our first foray into international waters, with a London establishment set to open on August 8 2022. 
The newest steakhouse in Mayfair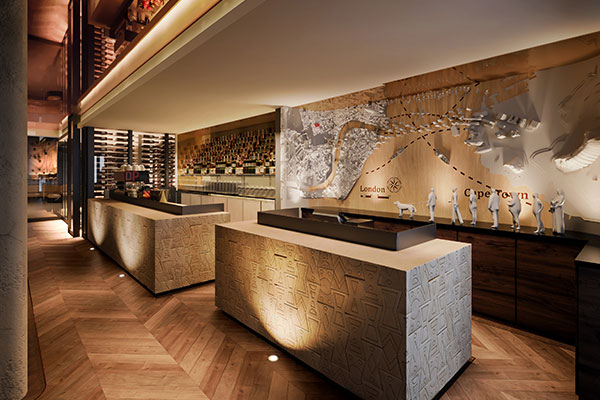 The Meat & Wine Co has secured a beautiful location at 17 Curzon Street in the heart of London's historic, elegant Mayfair. 
Here we will offer a similar world-class wine selection, AGED program, and formidable a la carte menu that diners have some to know and love in Australia.
Many dishes will reflect African cultures and dining traditions, incorporating some of the flavours and ingredients that typify our Afro-centric dining options. This will carry over into the design and décor, with earthy and elegant palettes, soft lighting, and dining spaces that encourage and support togetherness and sharing. 
It wouldn't be The Meat & Wine Co without our exclusive AGED steak program, which curates dry-aged steak with flavour infusions, making dry-aged beef more accessible for diners and introducing more diners to the exquisite textures and flavours that make it so special.
Much like the Australian restaurants, our London establishment will lean on seasonal produce, ingredients and trends for each new a la carte menu. You'll be sure to find fresh seafood, flavourful vegetarian dishes, inspiring culinary techniques, and much more. 
The place to be for drinks in Mayfair
The Meat & Wine Co has never just been about the food, and this dedication to world-class wines, cocktails, and beverages will carry through to the London restaurant.
We have won awards for our wine list on more than one occasion. This is thanks to our passion for curating a varied selection of wines from around Australia, across South Africa, and from top wine regions around the world. We aim to ensure there's a wine that pairs with every dish, every preference, and every occasion with aplomb.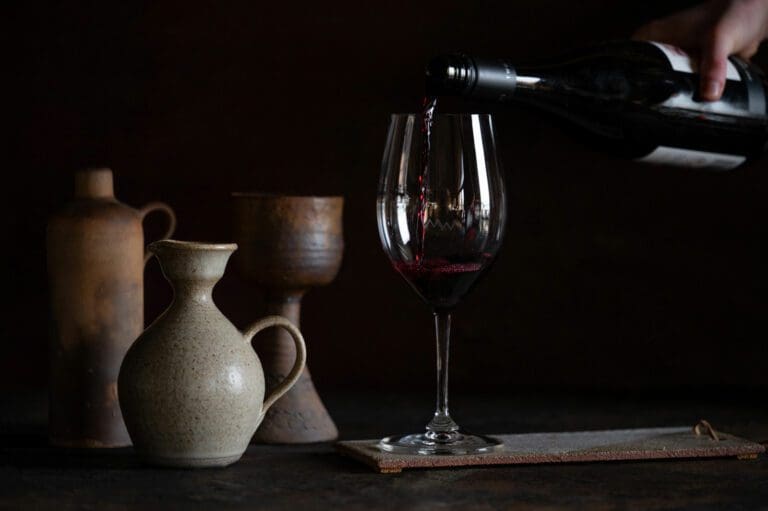 London locals and visitors alike will soon discover the joys of The Meat & Wine Co cocktail menu. This delightful selection offers a number of favourite classics and an array of Meat & Wine Co specials, as well as the opportunity to request something off-menu thanks to our skilled bar tenders who are always up for the challenge of creating something new.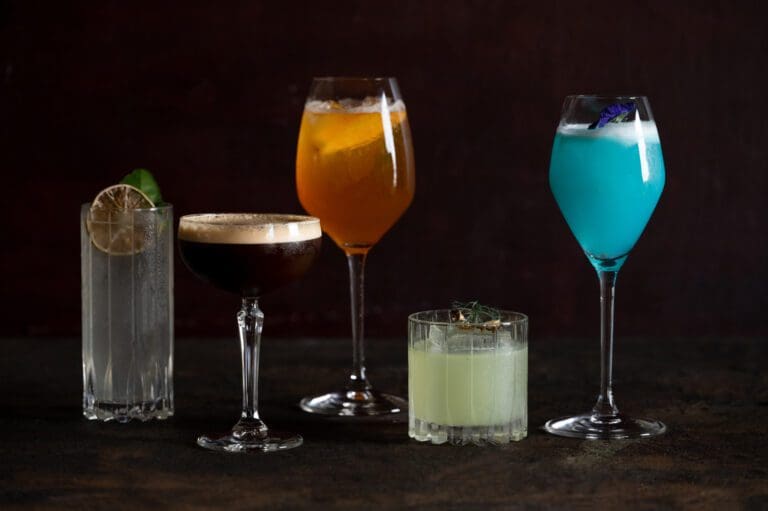 Make your reservation
The Meat & Wine Co in Mayfair will soon start taking reservations for meals and functions. So whether you're a long-time local or due to visit the city, keep an eye on our news to be one of the first in the doors of one of London's newest, greatest restaurants.