European wines are world renowned for their exceptional quality and range of premium varietals. From the chilly wine cellars of France to the picturesque hillside grapevines of Italy, there are countless incredible wines across the continent. 
As a curator of award winning, premium wines, The Meat & Wine Co is proud to offer diners a variety of wines from Europe and around the world, and we're always keeping an eye out for new quality wines. 
Let's take a look at five of the best wines in Europe that you'll find on the menu at The Meat & Wine Co in London.
The 2017 Vosne-Romanee Pinot Noir
This Joseph Drouhin Pinot Noir comes from Vosne-Romanee, one of the most celebrated wine villages in Burgundy, France. The wines in this appellation village are known for their intense hues, ripe fruit flavours, and velvety, distinguished finishes. 
This 2017 bottle offers notes of wild cherry, nutmeg, and subtle hints of truffle. It balances tannins and acidity perfectly, and has a powerful, long-lasting aftertaste.  
In her tasting notes, Veronique Boss-Drouhin said, "a wealth of harmonious sensations characterises this great Burgundy."
The 2019 Tignanello Antinori Sangiovese Cab Sav Can Franc
The Tignanello is a wine of many firsts. It was the first ever Sangiovese to be aged in barriques, the first to use blends with untraditional varieties, and one of the first reds in the Chianti Classico region that didn't incorporate white wine grapes. 
This wine from Italy's renowned Tuscany wine region is a beautiful blend of Sangiovese, Cabernet Sauvignon and Cabernet Franc, and is known for its ruby red colour, complexity, and richness. Its flavour notes include cherries, raspberries, and plums, all with a lengthy finish. 
And you can enjoy it at The Meat & Wine Co by the glass. 
The Charles Heidsieck Blanc de Blancs
The Charles Heidsieck Blanc de Blancs vintage dates back to 1949, and today is one of the most valued Champagnes on the market. The Blanc de Blancs is an exquisite blend of 100% Chardonnay grapes from the Cote de Blancs, incorporating as many as 10 crus of Chardonnay, which are the most sought-after grapes in the region. 
Additionally, this cuvee only uses the juice from the very first press, and is allowed to mature for three to four years, which is much longer than what is standard for the region. 
The result is a fresh, taut Champagne with a sharp rather than creamy taste and a harmonious finish.
The 2018 Ossian Organic Verdejo
The 2018 Ossian Organic Verdejo is a wine from renowned winemaker Alma Carraovejas of Spain. 
This organic wine is barrel fermented and made from 100% Verdejo white wine grapes, and offers a complex flavour profile with aromas of nuts and dried fruits. It's creamy, a little spicy, and well balanced. 
This is an excellent wine for pairing with white meats and fish.
The 2018 Cahors Lucter Malbec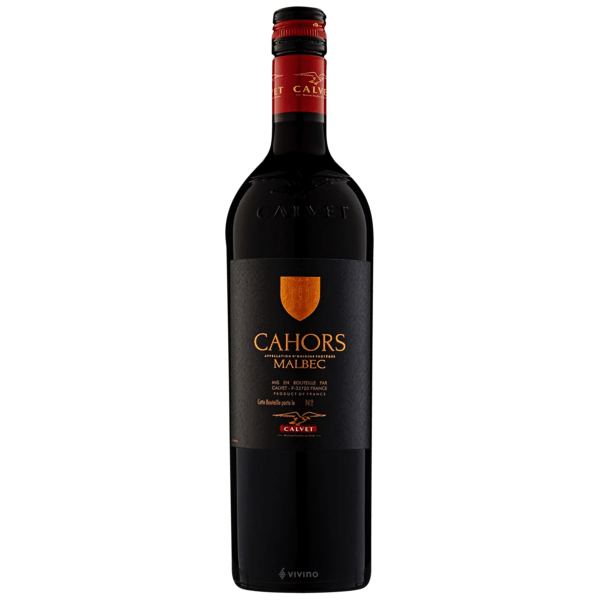 This 2018 Cahors Lucter Malbec is from award winning winemaker Chateau de Haute-Serre, Georges Vigouroux. 
The Georges Vigouroux Company has been creating premium wines just to the east of Bordeaux since 1887, and are particularly well known for their Malbec. This particular bottled is named for the Gallic chief who defied Julius Caesar, and is made with whole-bunch fermentation and 100% Malbec grapes. 
The result is a beautiful Malbec with notes of blackberries and violets, a velvety soft finish, and relatively subtle tannins for a Malbec. This is an excellent choice for pairing with steak. 
Make your reservation at The Meat & Wine Co to explore some of these stunning wines from across Europe.