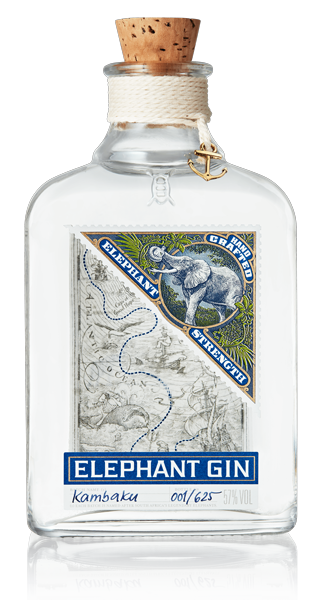 The Meat & Wine Co Welcomes Elephant Gin to Celebrate the 1-Year Anniversary
We are thrilled to announce our exciting new partnership with Elephant Gin, a premium and ethically crafted spirit brand. To commemorate this milestone collaboration and celebrate The Meat & Wine Co. Mayfair's 1-year anniversary guests will be greeted with a complimentary surprise on arrival.
Complimentary Cocktail When you Dine Next Week
For the week of the 7th of August, guests visiting our prestigious Mayfair location will receive a complimentary Elephant Gin cocktail with their meal. 
This special offering is a testament to The Meat & Wine Co's commitment to creating memorable dining experiences while contributing to a cause that holds immense significance to the heritage of our global brand.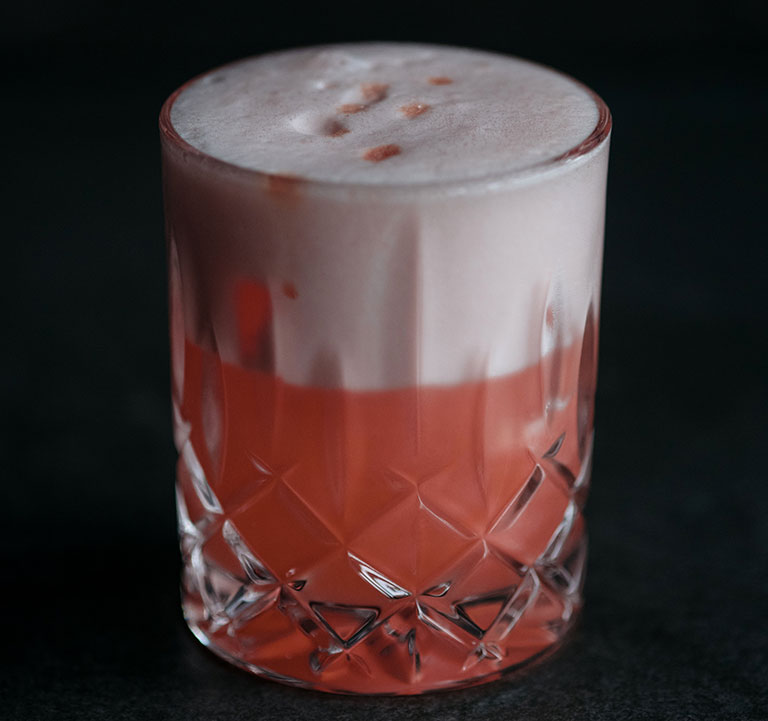 Elephant Gin is an award-winning, handcrafted gin that not only delights the palate but also supports a meaningful cause. The brand is dedicated to wildlife conservation, contributing a portion of its proceeds to various elephant foundations across South Africa. By joining forces with Elephant Gin, we reinforce our personal commitments to our social and environmental responsibility and aim to educate our valued guests on our joint initiatives.
The Meat & Wine Co. invites everyone to come and indulge in the inspired flavours of South Africa and toast to a year of culinary excellence and growth of our steakhouse. The complimentary Elephant Gin cocktail will be available throughout the week of the 7th of August, adding an extra touch of celebration to each dining experience.
Join us to savour world-class steaks, experience the finesse of Elephant Gin, and raise a glass to the cherished memories of our first year in London. Make your reservation today to secure your complimentary cocktail and be part of this momentous celebration.