Valentine's Day is a time of year when you want to truly spoil that special someone in your life.
You can't go past a sumptuous Valentine's Day dinner at the very best steak restaurant Mayfair, but if you're looking to extend your romantic celebrations, here are some ideas for the ultimate day in London.


Photo credit: The Berkeley 
A delicious breakfast makes for a fantastic start to your Valentine's Day. There's no shortage of options in Mayfair, but here are some of our favourites:
The Wolseley
This iconic London restaurant offers a delectable selection for breakfast, including traditional English dishes, fresh pastries, and a wide selection of teas and coffees. The stylish Art Deco-inspired decor and central location make it the perfect spot for a romantic breakfast.
The Delaunay
A sophisticated café-restaurant, The Delaunay features a classic European-style breakfast menu, with dishes such as smoked salmon, scrambled eggs, and croissants. 
The Berkeley
This luxurious hotel provides a magnificent breakfast offering, including dishes like Eggs Benedict, waffles, and pancakes. The elegant and refined atmosphere along with the wonderful service makes it a superb location for a special occasion.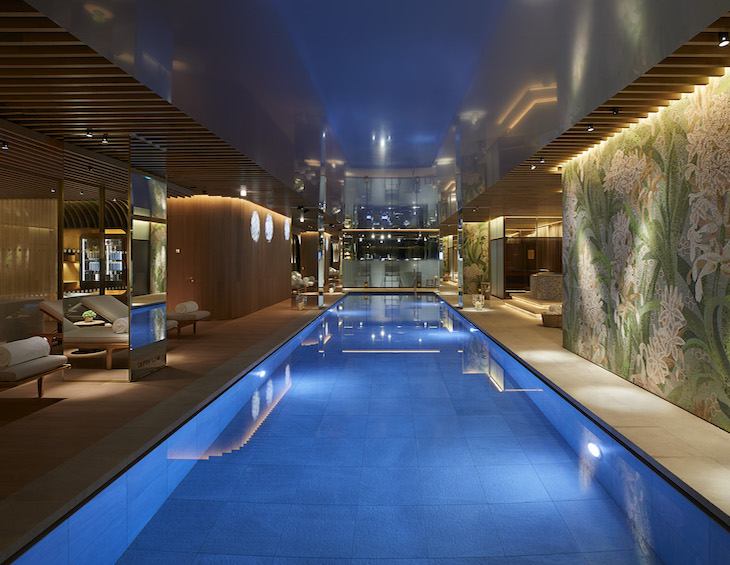 Photo credit: Hotel Designs 
Going to a spa is a lovely way to indulge in some self-care and relaxation with your partner, and London has some incredible choices available:
The Ritz London
This classy hotel in the heart of Mayfair offers a world-class spa experience. It features a variety of treatments, including couples' massages, facials, and body scrubs. They also have a hydrotherapy pool, sauna, and steam room for you to enjoy together.
The Dorchester Spa
The Dorchester Spa is a lavish establishment located inside the renowned Dorchester hotel. They offer an array of options for couples, a beautiful indoor pool, and a private spa suite.
The Mandara Spa at the Grosvenor House
In addition to couples' treatments like massages and facials, The Mandara Spa has a sauna, steam room, and a jacuzzi that you can enjoy together.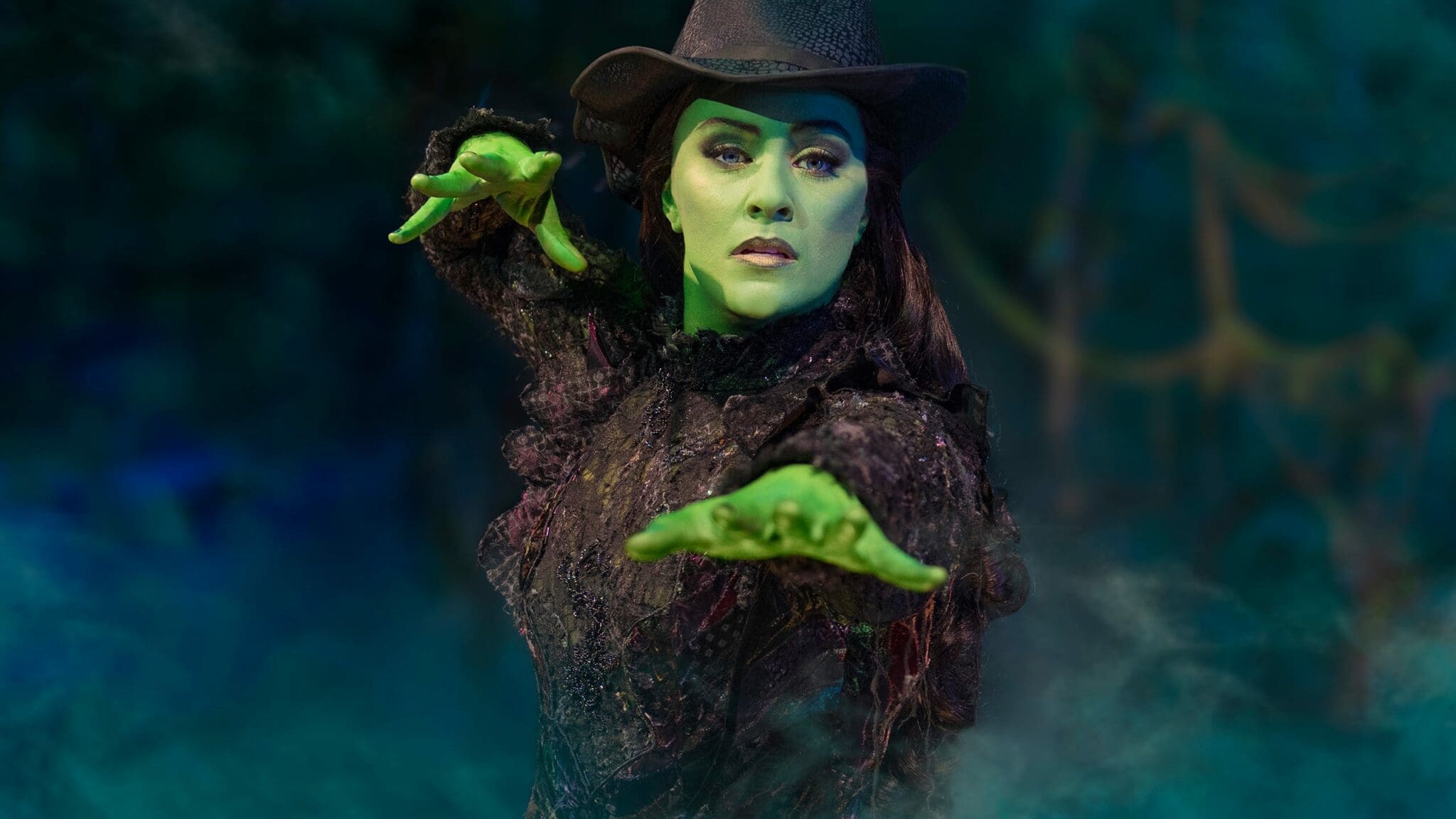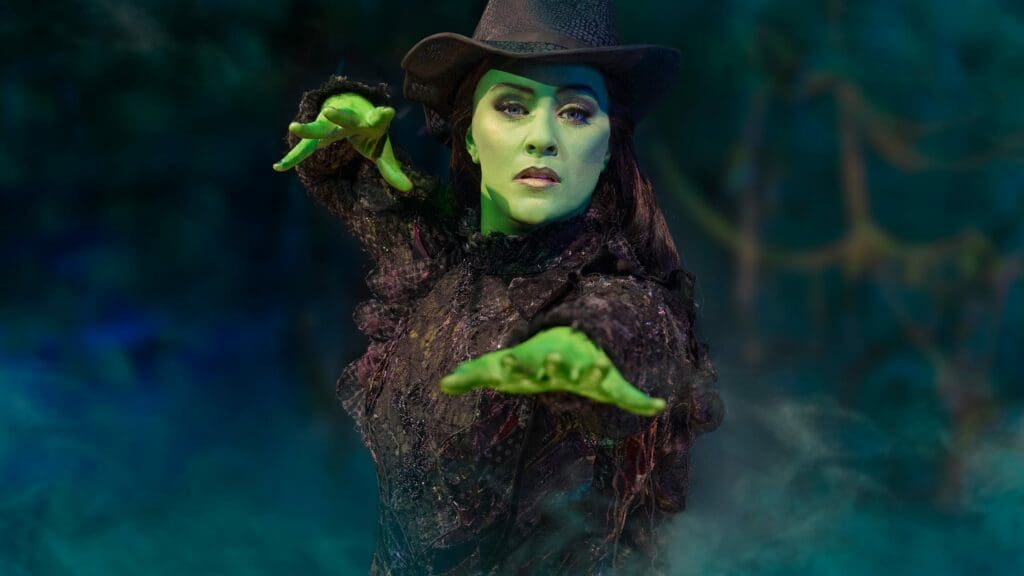 Photo credit: ATG Tickets
There's nothing quite like seeing a show in the West End, and it's a great way to dazzle your date on Valentine's Day. Here are some of the best options for a night out at the theatre:
The Phantom of the Opera
This famous musical has been running at Her Majesty's Theatre for over 30 years, making it one of the longest-running shows in West End history. It tells the story of a mysterious figure who haunts the Paris Opera House, and the young soprano he becomes obsessed with.
Les Misérables 
This classic musical is playing at the Sondheim Theatre. It's a moving and powerful tale of love, sacrifice, and redemption, set against the backdrop of the French Revolution.
Wicked
This hit musical is playing at the Apollo Victoria Theatre. It depicts the unlikely friendship between two young women, one of whom is destined to become the Wicked Witch of the West.
The Lion King
This beloved Disney classic is playing at the Lyceum Theatre. It's a spectacular stage adaptation of the animated film, featuring stunning costumes, puppetry, and music.
Mamma Mia!
This feel-good musical is playing at the Novello Theatre. It showcases the legendary music of ABBA and tells the story of a young woman searching for her father on the eve of her wedding.
Dine at The Meat & Wine Co.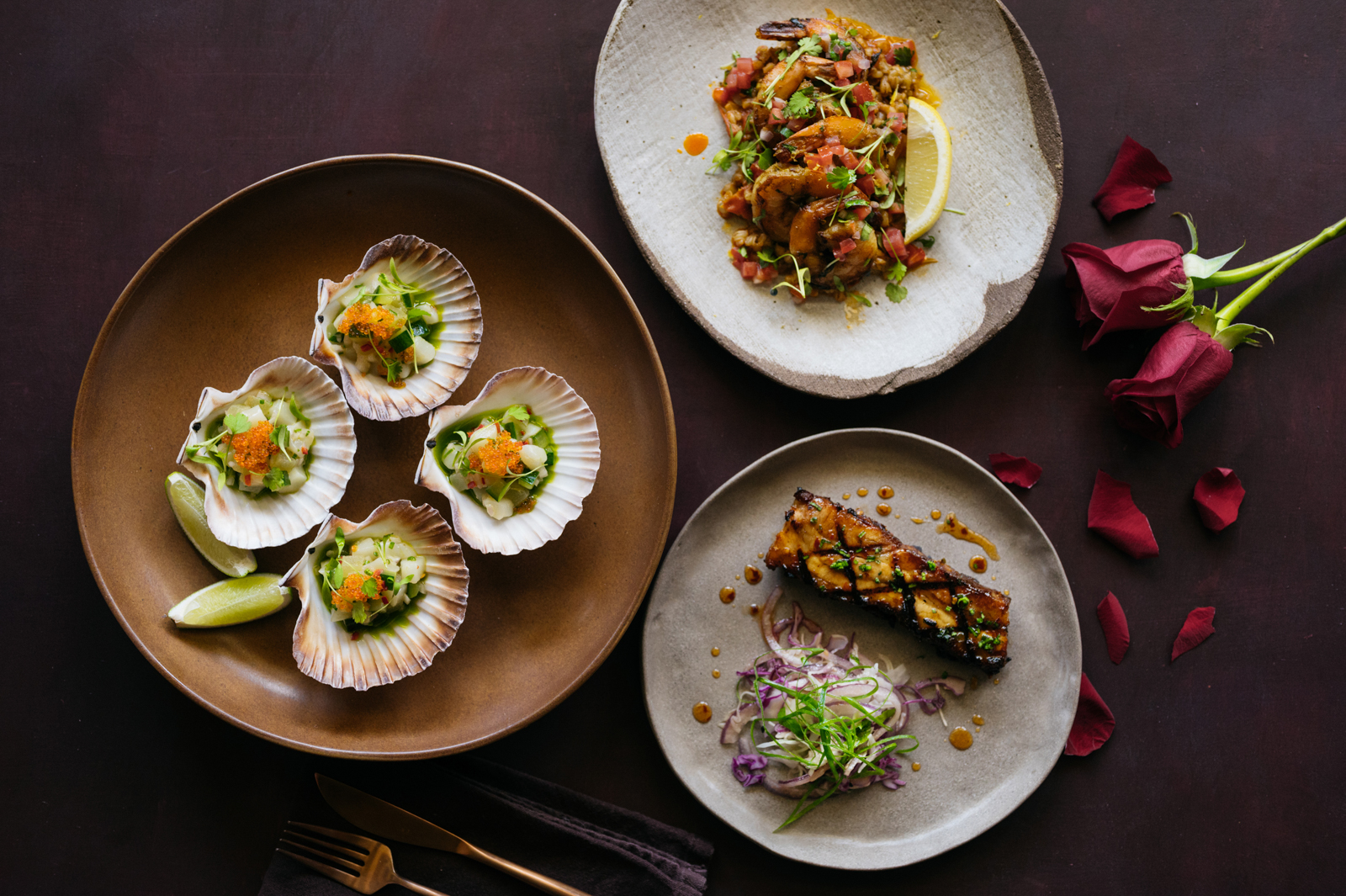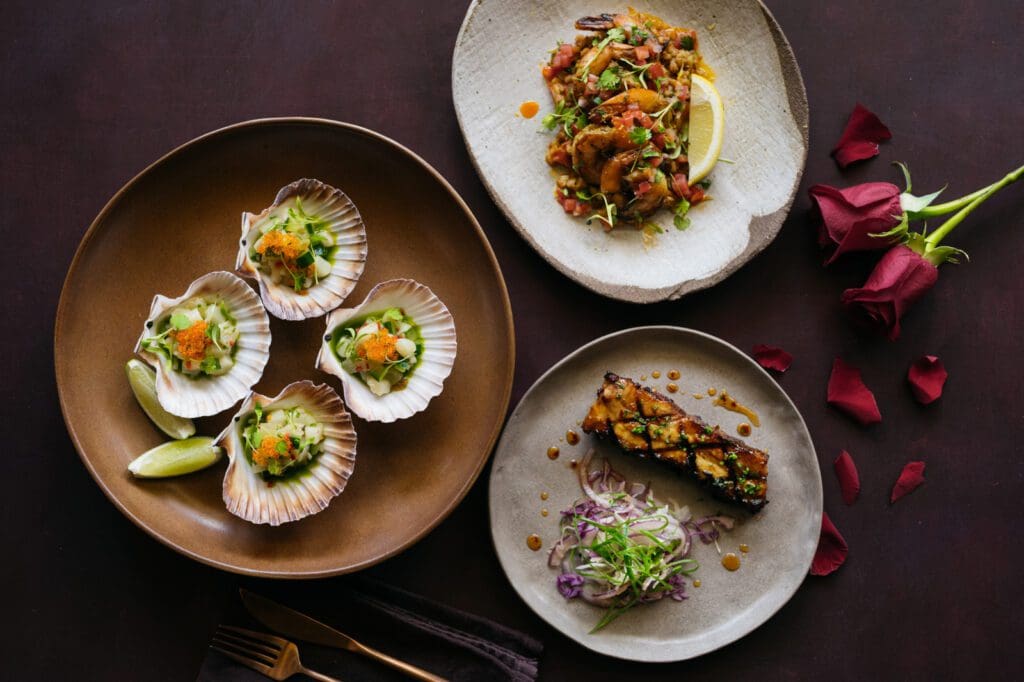 The crown jewel of your festivities is undoubtedly the romantic dinner, and you don't need to search any further for Valentine's Day restaurants, because the best steakhouse Mayfair will make it an unforgettable experience.
Entree
We'll set the scene with a fabulous choice of succulent entrées. This is highlighted by dishes like our delicious Chermoula marinated King Prawns with romesco sauce and lightly toasted almonds, Black Angus Beef Cheeks with celeriac and potato purée, or the alluring Roasted Shawarma Cauliflower for a vegetarian option.
Mains
Your feast only gets better with the main course. Choose from a selection of our iconic steaks, including the USDA Fillet or Rib-Eye all grilled to perfection with The Meat & Wine Co's signature basting.
For something a little different, you can opt for the sensational Atlantic Salmon Fillet, or the beautiful Baby Spatchcock with chilli and apricot basting. Vegetarians can enjoy a scrumptious Roasted Harissa Eggplant with braised lentils and roasted mushrooms.
In addition to the individual sides included with each main, we'll also serve a some delicious Market Greens to share.
Dessert
It wouldn't be Valentine's Day dinner without some decadent dessert, so we're offering a choice between two magical options to satisfy your sweet tooth. Our luscious Layered Wagyu Fat Delice and our iconic Hazelnut and Chocolate Fondant. 
Be sure to make a reservation as soon as possible to secure your space.